"No great marketing decisions have ever been made on qualitative data."

John Sculley​
Understand
The SPIRIT BI solution uses Microsoft Power BI. Using decision tree algorithms, and factor indexing methods our suite of BI tools provides users with deep understanding of their customers. ​
Using the thousands of data profiles SPIRIT provides for each organisation (Pupil Premium, Performance Trend etc.) our intelligent algorithms will also help you identify prospects that match the characteristics of your best customers.​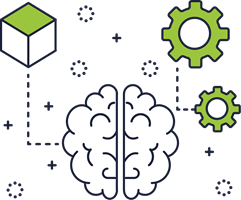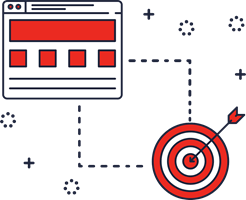 Segmentation and actionable insight​
Once you have a developed a deep understanding of your customers you can build and action data driven marketing strategies. Often these plans will split into three core approaches:​
Retain – these are your best customers who need to be nurtured​
Grow – these are customers SPIRIT has identified as having growth potential​
Recruit – you probably don't need to sell to every school and college in the country. Targeting the best prospects is the fastest way to grow your ROI and SPIRIT will identify those best prospects for you.​
Monitor
Using our comprehensive suite of management dashboards you can monitor the growth of your customer base and their evolving profile giving you the information you need to build success on top of success.​