One Customer View​
One of the most important things your CRM must do is provide a single and accurate view of the customer. SPIRIT is an organisation-centric solution. Our commitment to you is to ensure that every source of data in your business is integrated into a single view of the customer. This view will include not only the contacts and sales but also wider relationships, e.g. multi-academy trusts.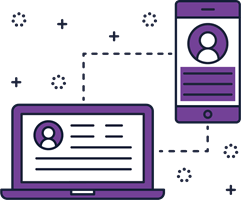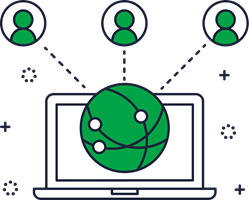 MAT Sales Management
Selling to multi-academy trusts and other school federations is becoming a lucrative opportunity for education suppliers and will most likely become the norm over time. SPIRIT has specific tools designed to support trust-wide selling.​
360 Alerts
When multiple teams are approaching the same school/teachers 360 degree alerts are essential. SPIRIT CRM has a sophisticated alerts system ensuring all users are aware of what all other users are doing within an account.​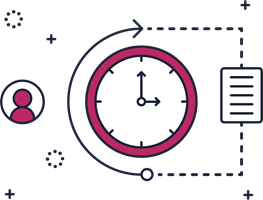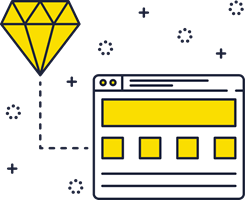 Dynamic Insights​
Utilising the extensive data mappings and profiling built into the SPIRIT database, the CRM system provides dynamic insights for sales people e.g. nearest customer with similar profile – ideal for reference sites and case studies.​
Sales Pipeline Management​
Ultimately you need to sell. SPIRIT CRM provides all the sales pipeline tools you would expect from a modern enterprise level CRM solution.​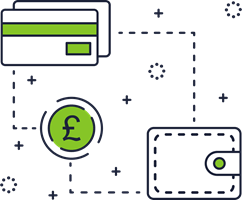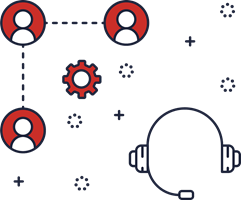 Customer Service
SPIRIT is an enterprise level CRM and can therefore manage and audit all aspects of your customer service activities including help desk, order processing and customer care.​