At EdCo, we know education. That's why some of the biggest names in the sector have chosen us to develop their web solutions. From full eCommerce journeys to website rebrands and responsive design, we can help.
Raintree
Raintree publishes and sells books to schools and libraries across the world. In addition to selling reference and fiction titles to the school and local libraries, Raintree also publishes specialist reading and writing solutions via their successful Engage brand.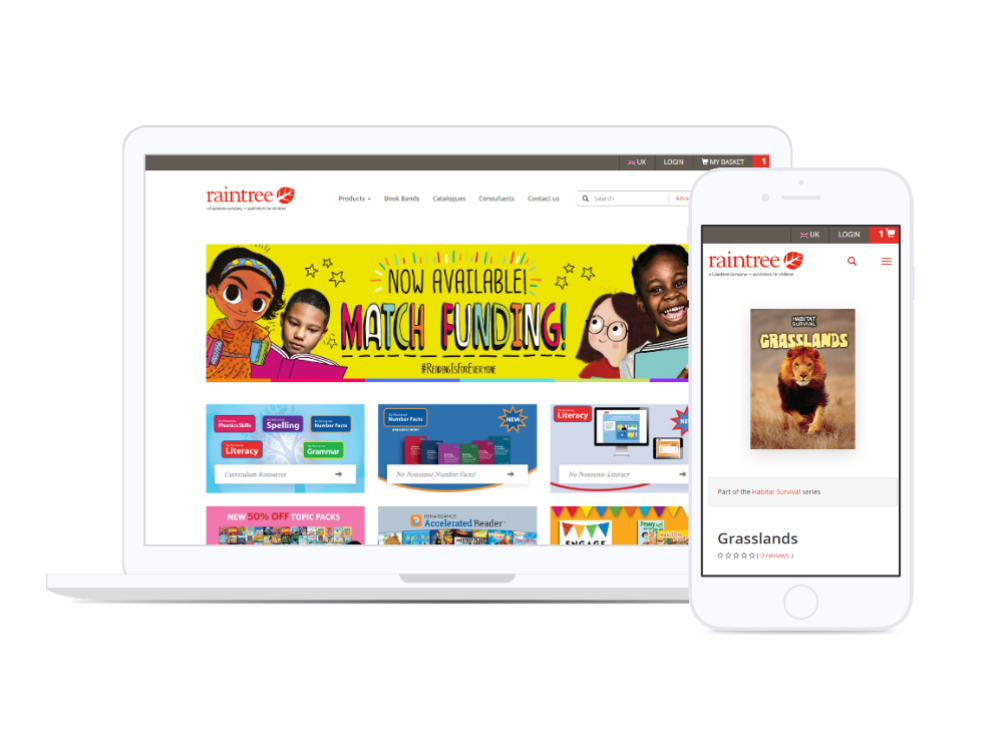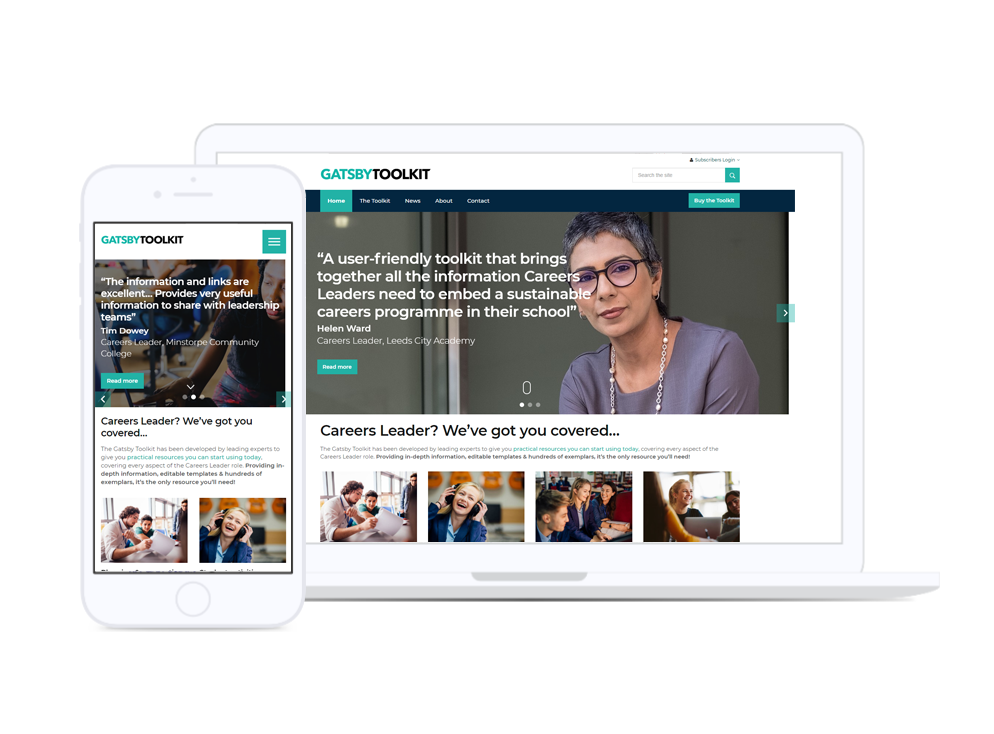 Gatsby Toolkit
Navigation Learning has been supporting UK FE Colleges with the delivery and tracking of student engagement activity for almost ten years. With the introduction of the Gatsby Benchmarks there was an opportunity to repurpose much of their further education content to support secondary schools.
The team at Navigation Learning approached EdCo with a challenge: "please help us repurpose and monetise our existing content in a format that will help UK secondary schools satisfy the Gatsby Benchmarks".
At EdCo, we use the Umbraco content management system (CMS). Umbraco's well-known flexibility together with its blank-sheet foundation makes it the perfect framework for whatever project you're creating.