Our Services
Working with you to deliver successful business outcomes
Our Data
The Education List is used by 80% of the UK's largest education suppliers.
The reason is simple: It's the best database of UK education available anywhere.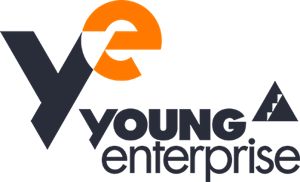 From early years to post-16, from UK to international, we've got it covered.
educational organisations
named teaching professionals

SPIRIT CRM
SPIRIT CRM is a professional and established CRM solution for education sales people.

SPIRIT CRM integrates seamlessly with MS Outlook and Exchange PLUS all popular accounting and ERP systems such as SAP, VISTA, SAGE and many others.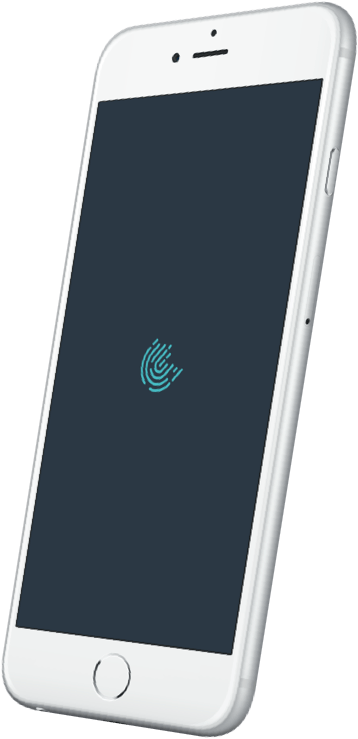 lovely people working at EdCo
order lines managed by our analytics servers
contact records in the Education List
of data stored in our Rackspace Database Cloud