Datamining​
SPIRIT datamining is a sophisticated but intuitive data manipulation tool. It allows users to analyze data and create marketing lists quickly and easily using any number of characteristics e.g. school performance, sales history, purchasing pattern etc. The analysis and reporting tools embedded into the list builder provide marketeers with a deep understanding of their target lists ensuring the right message is presented to the right people.​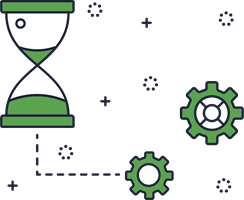 Automation
SPIRIT campaign automation allows you to automate many of your marketing communications and sales activities. For example, all new customers can be automatically added to a welcome email campaign regardless of sales channel i.e. an order placed over the phone will still result in a subject being part of our welcome campaign. This is not possible with the majority of digital only automation platforms.
Landing Pages​
SPIRIT landing pages are fully-integrated into your website and data ecosystem. Using best-in-class web tools the look and feel of your landing pages is not limited by fixed templates. Super fast school search allows teachers to identify their school quickly and easily ensuring your data is clean and fit for purpose.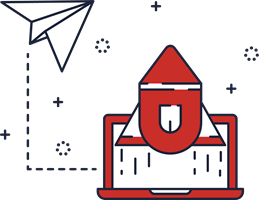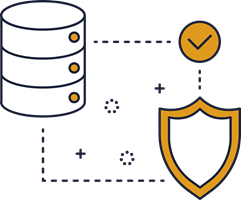 Managing Unsubscribes
Managing unsubscribes across multiple channels and companies/divisions requires a robust and scalable solution. SPIRIT provides a fully-featured preference management / unsubscribe solution. Features include:​
Embedded unsubscribe links in emails​
Unlimited communicating preferences​
Channel management e.g. direct mail, phone etc​
Online portal for data subjects to access and edit their preferences​
Promotion Management​
SPIRIT includes a promotion management tool that allows marketeers to plan, budget and measure promotion performance with ease. Fully-integrated with Google Analytics, you can now track all channels in one place including​:
AdWords​
Email campaigns​
Call centre ​
Direct mail​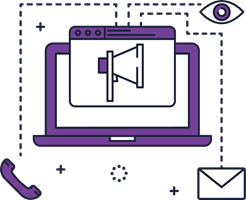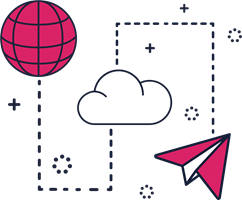 EMS integration​
Don't worry if you already have a favorite digital delivery solution; SPIRIT integrates with all of the major solutions including Dotdigital, Mailchimp & Communigator.